Ushi is Sushi without the Seafood. A project I created for Berlin Food Art Week 2017, Ushi is a mix of curated events, edible experiments and social action aimed at elevating the art of plant based sushi. Partners included the Contemporary Food Lab, Freche Freunde and a selected restaurants in Berlin.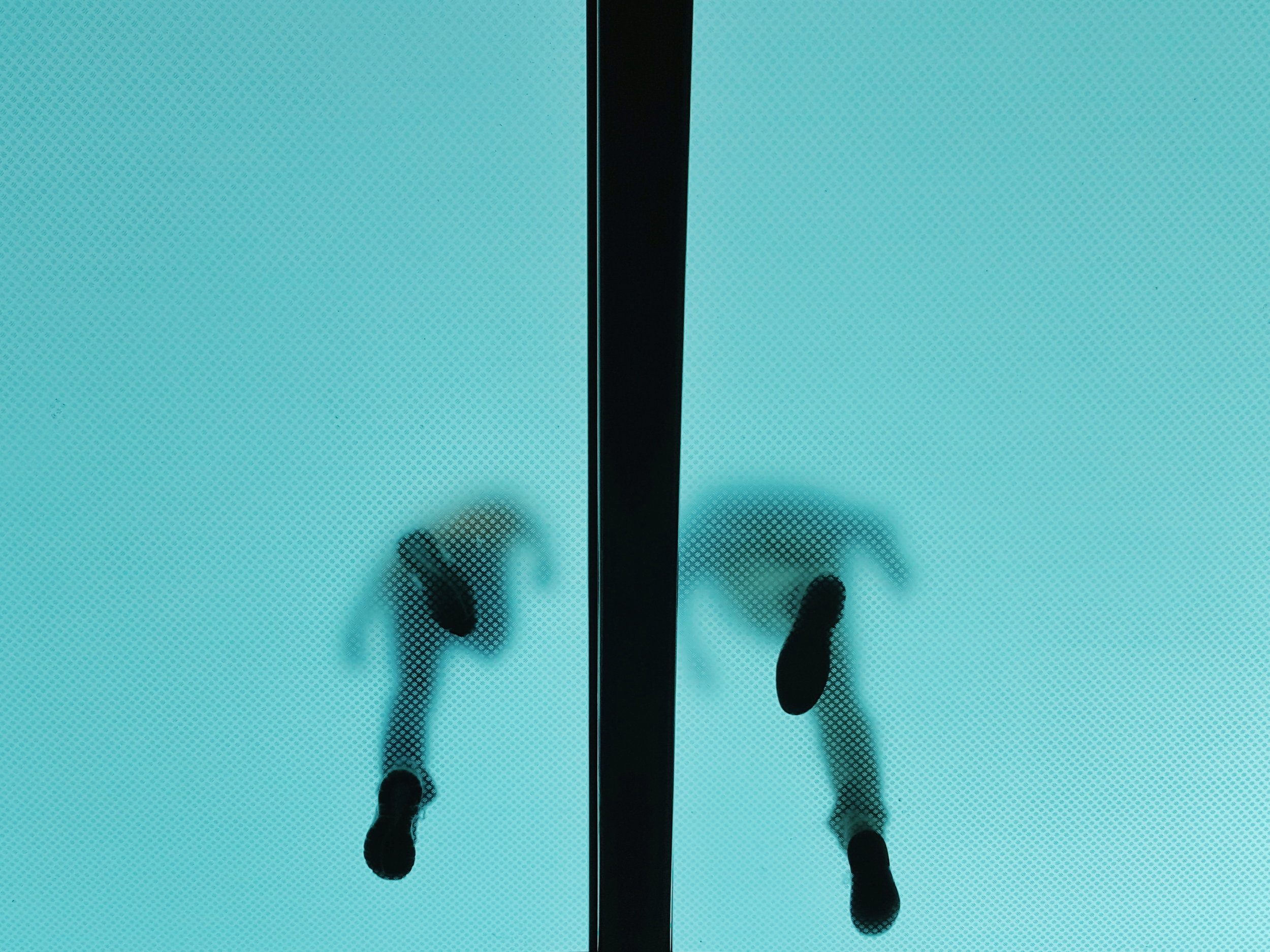 WE HAVE NO OFFICES
WE HAVE NO OVERHEAD
WE LOOK FORWARD TO WALKING WITH YOU
The Walking People (founder)
A creative agency that walks with its clients. A recent Stanford study showed that a person's creative output increases by an average of 60 percent when walking. The Walking People helps clients with creative needs, to get moving and thinking of the things that haven't been thought of yet.